News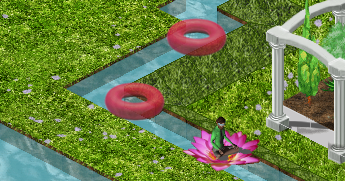 12.aug.2015
v0.6: New cursor selection, Items with flow and more features.
In this new version we have developed quite a few features, and want to spotlight our new cursor picking and flow systems. And we have some more goodies at the end.
Read more....

23.jul.2015
Improving accuracy of you mouse click
We have received some comments regarding the accuracy of picking (the point picked when you click on the map), such as "The character sometimes does not move to where I clicked" and "I have to click below a character to interact with them". Let's shed some light on this issue and discuss our ongoing plans for improvement.
Read more....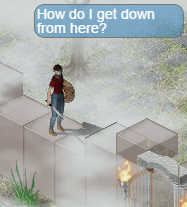 11.jul.2015
Success
Thank you all for helping us test our initial alpha release. It went even better then what we had hoped for and we are happy to report that the few major bugs that were found, have already been fixed.
Read more....
1.jul.2015
Here we go!
The day has finally arrived, and we are ready to launch our Alpha. We hope you like it and give us feedback so that we can improve and continue developing it. This is still an early test, but we invite you to play around with it and join us in imagining where this platform can go. Thanks for visiting!